Commissions
Commissioning artwork is easy peasy!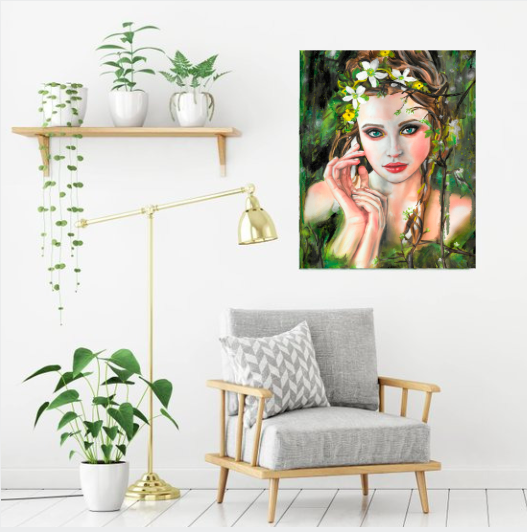 Please browse my artwork to identify which paintings, colours and styles appeal to you. To start off the process, complete the Commission Inquiry Form below and we can start talking about your dream piece.
Before putting pencil to paper or paint on canvas, I will make sure we are on the same page with design concept. I know how important it is that this piece really speaks in a way you want it to and I thoroughly honour that in personalized work. Please note that I will begin a commission once a 50% deposit is collected.
After you have approved a final photo, your artwork will arrive by the agreed upon date. Photos never do a painting justice so unwrapping your painting is like unwrapping a surprise gift from santa!
To apply for a commissioned artwork, Please complete the form below: